15% of British wildlife at risk of EXTINCTION

Source: http://www.dailymail.co.uk/sciencetech/article-3787565/15-British-wildlife-risk-EXTINCTION-major-dec

By Jorge De Pauw - Wed 14 Sep 2016 at 06:54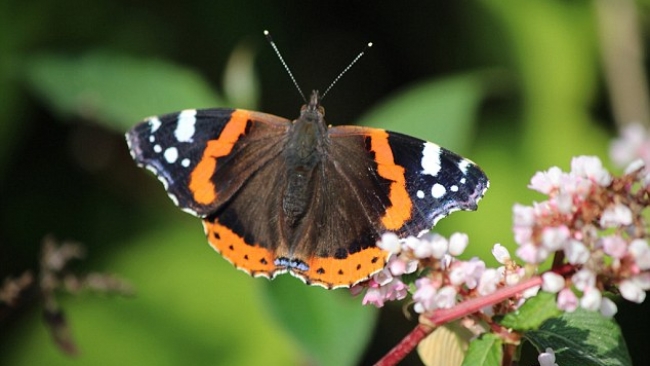 Britain's wildlife is suffering major declines – with more than half of species falling in numbers in recent years and with 15 per cent at risk of extinction, a report warned.

The report shows that 56 per cent of almost 4,000 studied land and freshwater species suffered declines in numbers or areas where they are found between 1970 and 2013. This century, the decline has continued, with 53 per cent of species witnessing falls between 2002 and 2013.

There is little evidence to suggest the rate of loss is slowing down.

The biggest killer of wild creatures and plants has been intensive farming, the report says, which has had an 'overwhelmingly negative' impact on nature.

Other factors devastating animals, bird, insect and plant life include urban sprawl, loss of allotments and gardens, and drainage of ponds and ditches.


Read more