Benjamin David, the commuter who swims through Munich to avoid traffic
By Jorge De Pauw - Mon 21 Aug 2017 at 10:43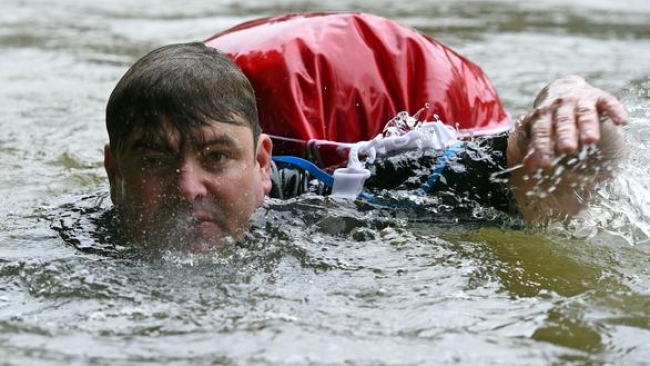 Fed-up with the grind of taking a bus or bike to work every day on congested streets in Munich, Benjamin David started swimming there instead.

The burly beer garden worker now packs his laptop and clothes into a waterproof bag which he puts on his back, dons his wetsuit and slides into the River Isar for his journey.

The river has undergone a transformation since the 1980s, when it failed EU bathing tests and Brussels forced the city authorities to clean it up.

Read more