Conservation group sues to uphold whale, turtle protections

Source: The San Diego Union Tribune

By Jorge De Pauw - Tue 18 Jul 2017 at 08:46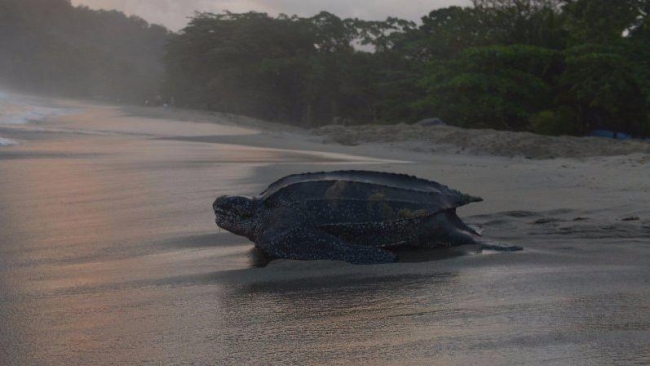 The international conservation group Oceana has filed a federal lawsuit challenging a decision by federal fisheries regulators to pull proposed protections for whales, sea turtles and dolphins at risk of dying in swordfishing nets off California.

The national fisheries service, however, has said that the rule capping the number of whales and turtles caught is unnecessary, since improvements to gill net fishing have already significantly cut catch of unintended species.

The Oceana lawsuit is part of an ongoing struggle between conservation groups and the Trump Administration, which has vowed to repeal environmental regulations that it deems unfavorable to business. In other actions the administration has announced plans to expand offshore oil drilling, and to revoke a rule that gives the Environmental Protection Agency broad authority over pollution of streams and rivers.
Read more at
The San Diego Union Tribune
Read more