EcoMobility World Festival 2015
By Jorge De Pauw - Updated: Thu 15 Oct 2015 at 10:11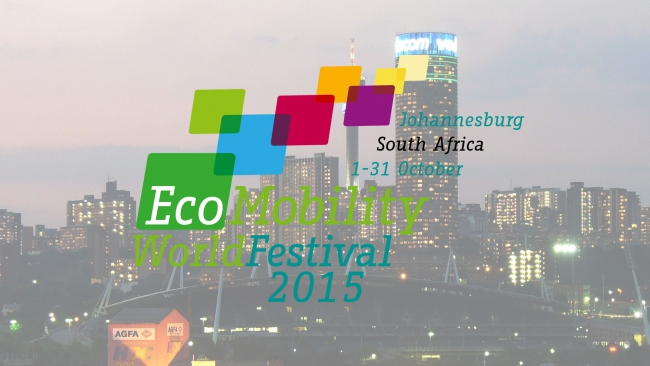 The EcoMobility World Festival taking place in the vibrant heart of South Africa, Sandton, Johannesburg, is an event not to be missed.

Aimed to mobilize people to use public transport & alternative means of transportation for their daily commute to the economical heart of Africa, People°s Weather's team was there to check out the success and great organization of this initiative.

Stay tuned on the channel to check out how it was perceived by the daily commuters and organization.
Read more