SpaceX to send lethal superbug to the International Space Station

Source: Daily Mail

By Jorge De Pauw - Fri 10 Feb 2017 at 06:54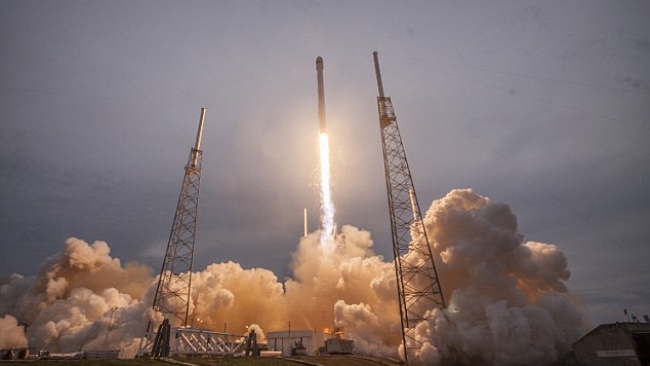 On Valentine's Day, SpaceX will launch a lethal pathogen into low-Earth orbit. The antibiotic-resistant superbug 'MRSA' will make its way to the International Space Station on February 14, where it will be subjected to microgravity – possibly spurring accelerated mutation.

While it may conjure up ideas of a sci-fi-style outbreak, the move will allow scientists to study the effects of this unusual environment on the bacterium, with potential to pave the way for more effective treatments.

The study, sponsored by NASA and CASIS, will be led by Dr Anita Goel, the Chairman and CEO of Nanobiosym, Forbes reports. Goel was previously awarded the first XPrize in Healthcare for the world's first mobile Tricorder device, known as Gene-RADAR.

The groundbreaking nanotechnology platform allows for real-time diagnosis of infectious diseases by detecting the genetic fingerprints from 'any biological organism.' And, as it's portable, this can be done outside of a lab or hospital.

The nanotechnology expert predicts that low-gravity conditions aboard the ISS will cause MRSA to mutate at an accelerated rate.
Here on Earth, the bacterium – called Methicillin-resistant Staphylococcus aureus – is becoming increasingly resistant to antibiotics. But, in space, the environment may allow researchers to view its development in 'fast forward,' revealing mutation patterns that haven't yet happened on Earth, according to Forbes.


Read more