Why Google's Verily Is Unleashing 20 Million Bacteria-Infected Mosquitoes in Fresno

Source: Fortune

By Jorge De Pauw - Mon 17 Jul 2017 at 09:46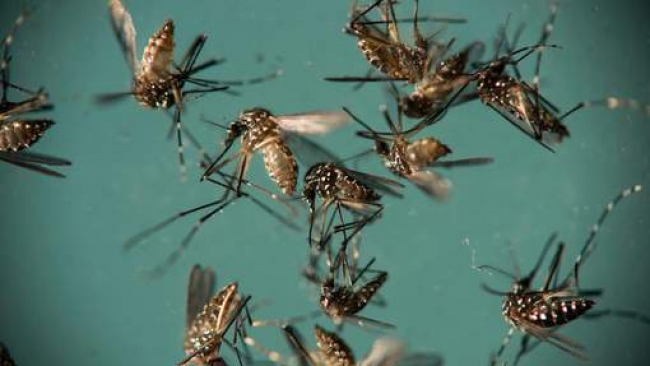 Verily, the life sciences arm of Google umbrella company Alphabet, is bugging out. To the tune of 20 million machine-reared, bacteria-infected mosquitoes that it's about to release into Fresno.

But there's no need to bust out the mad science conspiracy theories quite yet. This initiative, dubbed the "Debug Project," is actually part of public health effort to fight the very mosquito populations that spread nasty scourges like the deformity-causing Zika virus.

Wolbachia doesn't affect humans. And, as a bonus, these male mosquitoes in question don't actually bite. But the bacterial infection has one major, advantageous side effect: Males carrying it which mate with female mosquitoes create non-viable eggs. That means that, over a long enough period of time, the Aedes aegypti population is expected to decline.
Read more