Facinating stories from South Africans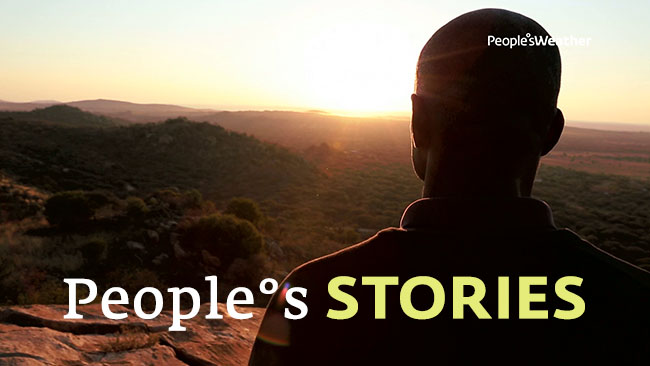 People's Weather is constantly traveling through Southern Africa to find the most interesting and fascinating stories told by the locals. We discover how a springbok fetus can predict when the rainy season will start to the most fascinating and exhilarating experiences that one can have when the wind takes you on a journey. We film people with a passion for the sun, snow, wind and soil. People really living the weather.

If you have a special story to share please make sure to contact us.